October is Breast Cancer Awareness Month
Most of us love wearing pink but do you ever think about why you wear a specific color? What if the next time you chose to wear pink it was to raise awareness for the second most common cancer in women? This year I had the opportunity to take part in the Komen Greater NYC Race for the Cure. I decided to do the walk because I want to create more survivors and I know that breast cancer is hard. I hope that one day a cure is found but till then here are some recommendations by Centers for Disease Control & Prevention on how you can reduce your risk:
Maintain a healthy weight

Exercise daily

Limit alcoholic beverages; the risk of breast cancer increases with alcohol consumption

Discuss the risks of using oral contraceptives or hormone replacement therapy with your doctor

Breastfeed your children, if and when you have them
Of course there are some risk factors that cannot be changed such as older age, family history, and genetic mutation.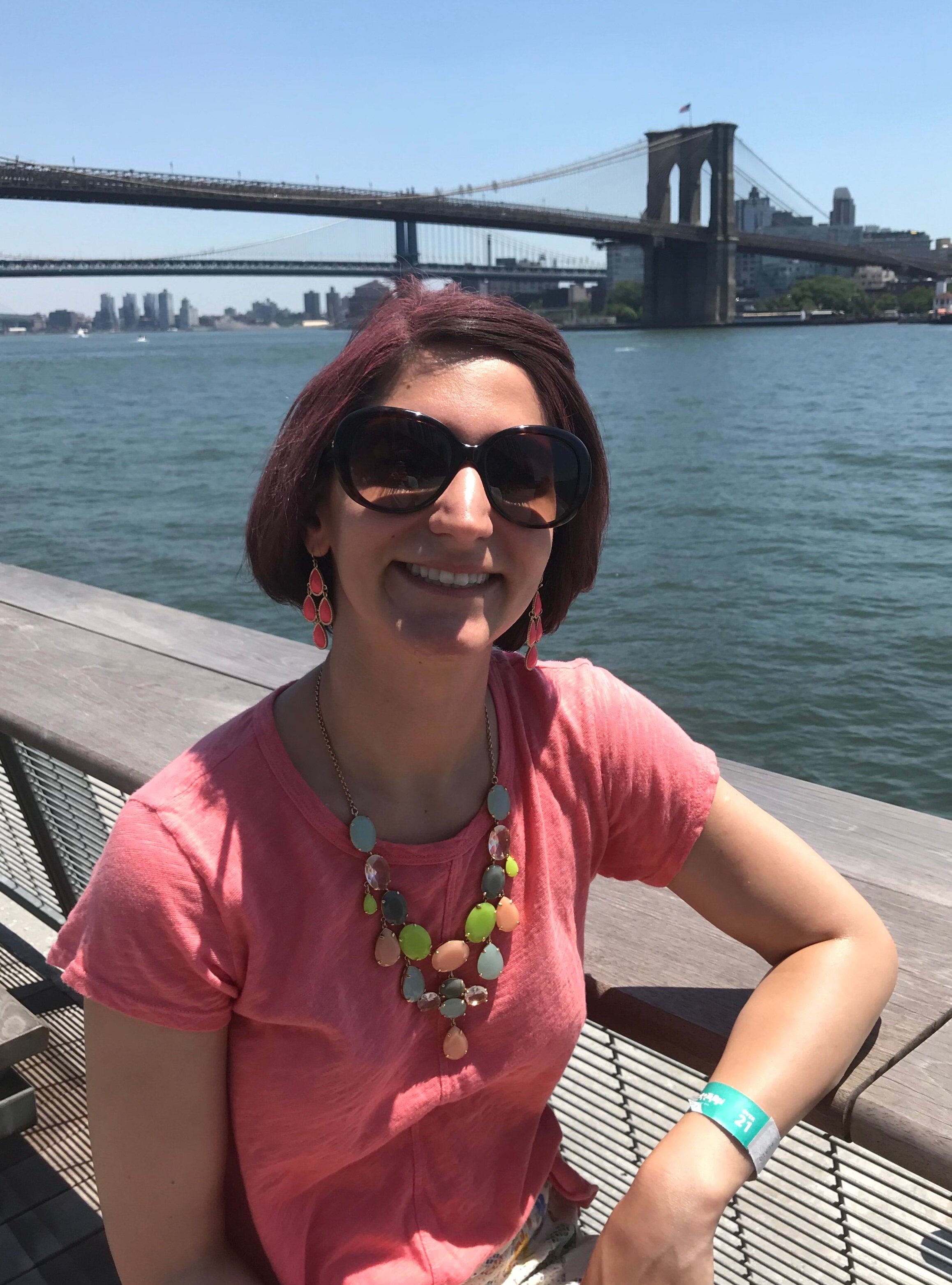 Join me, and together, we WILL create more survivors!
It is best to get regular screenings (mammograms) if you are between the ages of 40 to 50 years old. Also, knowing the signs of breast cancer can be helpful with early diagnosis (however, keep in mind that any new changes should be discussed with your doctor). According to the Cancer Treatment Centers of America, skin swelling or redness, change in breast shape, nipple discharge (other than breast milk), pain in or on the breast, and skin flaking or dimpling are some of the signs of breast cancer.
So the next time you decide to wear pink, wear it proudly to show your support for the 1 in 8 women and their families, that are battling with breast cancer every day.